High-quality Venting Systems for Special Gas Vent Applications
Heatfab® is the leading manufacturer of high-quality residential and commercial venting systems for Special Gas Vent applications, specified by OEMs for over 20 years. Time-tested installations throughout North America and globally.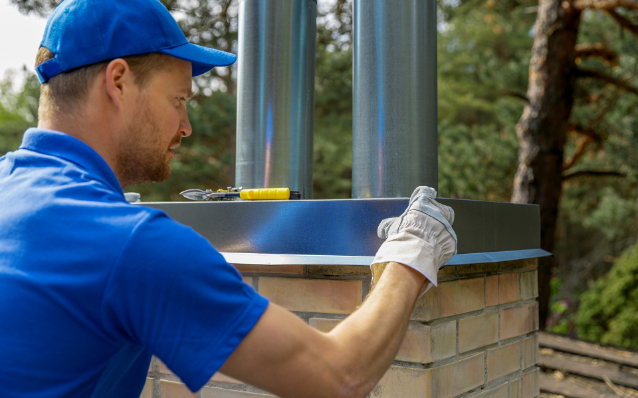 Heatfab® understands that building construction, ongoing maintenance cost, and product quality are critical elements to every project.
Our products are designed for sustainable performance in installation, efficiency, comfort, and safety. We go beyond varying codes and meet the rigorous standards of Underwriters Laboratories. This is why our customers trust Heatfab more than any other brand.